Welcome Developer!
With Sertifier's B2B API Library;
Sertifier B2B API Library
You can integrate the LMS or e-learning platform you use with Sertifier. All you need to do is to use our B2B API Library!
Build Credential Information
Distribute smart certificates and badges automatically to your LMS (learning management platform) or e-learning platform users. All you have to do is to put the relevant parts of our API library into your system and get started easily.
Create a Recipient Group
You can also create receiver groups through our system. Implement and process the commands to distribute smart certificates and badges to recipient groups. Then the system will handle everything by itself.
Start Distribution
Credential and recipient group information you provide is safe in our blockchain infrastructure. Once you have completed all the draft settings, you can start sending automatically.
Integrations

Integrations
Integrations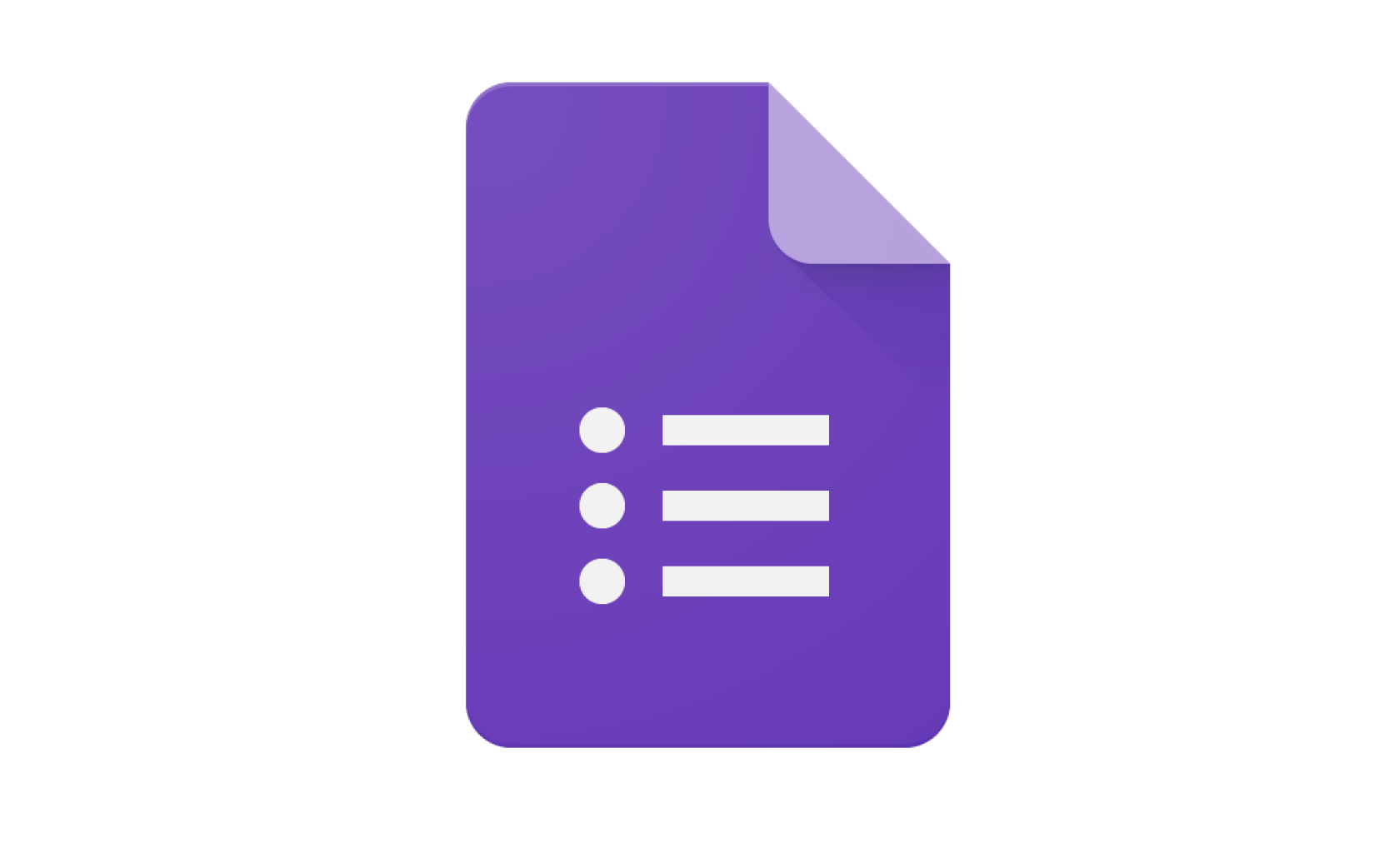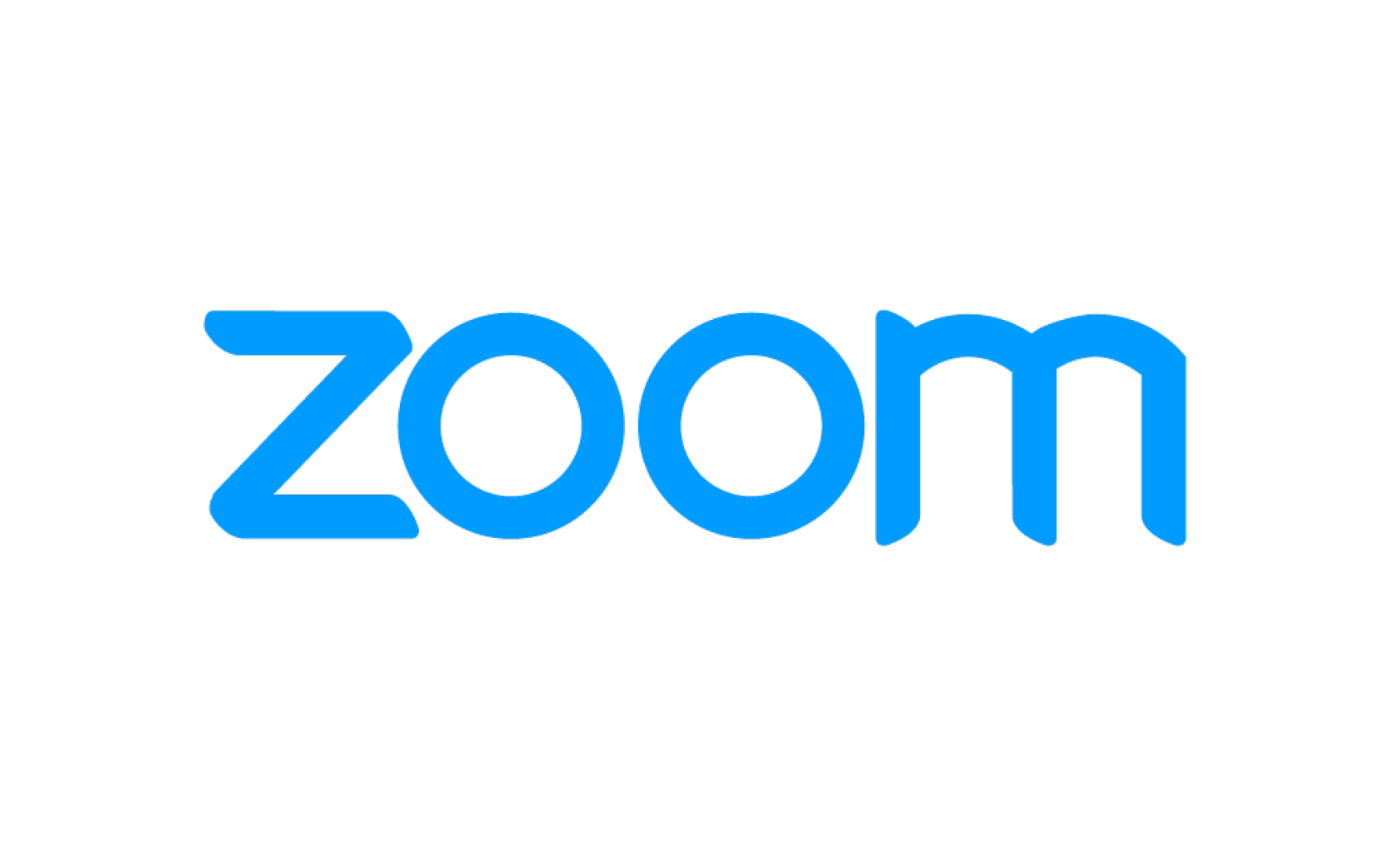 </>
Special integrations for every system
---
Sertifier API
Our API's lets you create and publish Smart Certificates and Open Badges from any platform. Integrating Sertifier to your own platform results in automated Credential Distributions which are designed to fit your needs. We are ready to support you through your integration process and can always be contacted via it@sertifier.com .
You can find our documentation or directly contact us to use the Sertifier API from the buttons below.
GET, UPDATE credential designs.
GET, CREATE, DELETE, UPDATE Recipient Groups.
GET, CREATE, POST, DELETE, UPDATE Recipients